Have an idea for your back yard but can't find a pond to fit? Are you a landscaper scratching your head wondering where you are going to find a pond to fit the architects design?
We are

Melbourne's only

dedicated pond manufacturers and are capable of building large and irregular shapes for your project.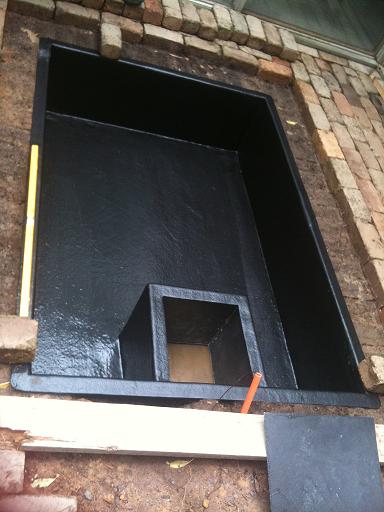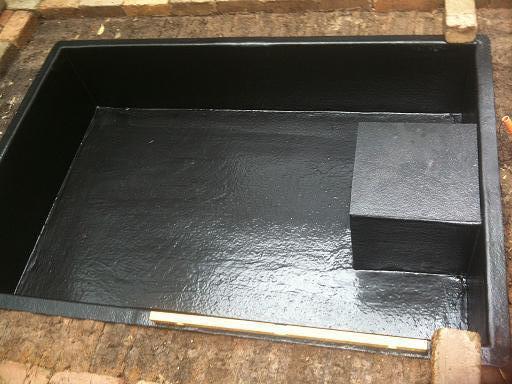 Custom pond built with a box and lid. The client wanted to place a heavy marble urn in one end but wanted a seamless interior on there pond. The open box was filled with concrete and then the lid was permanently attached creating a perfect pedestal. This approach can also be used for stepping stones across a large pond.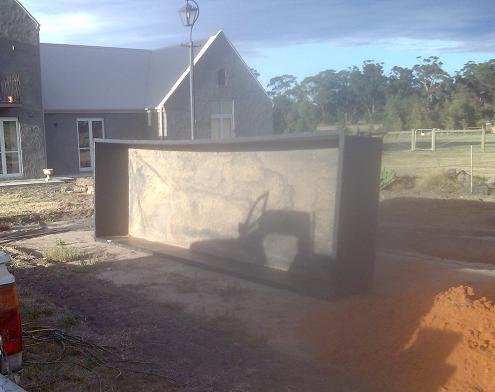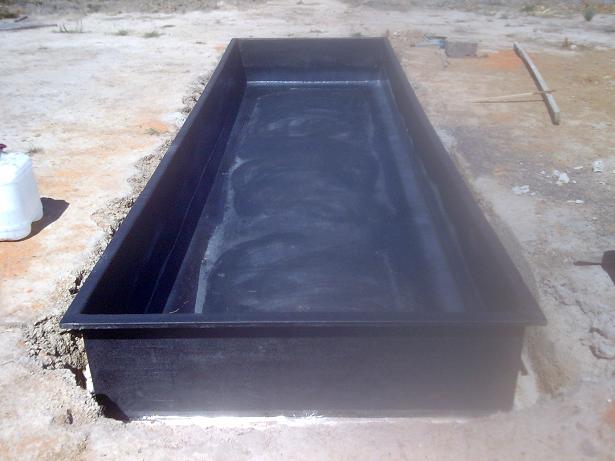 A large rectangle pond to be used as a centre piece for the front yard of a new home. Built to customers specifications and then was backfilled around the exterior with dirt, once placed in existing hole.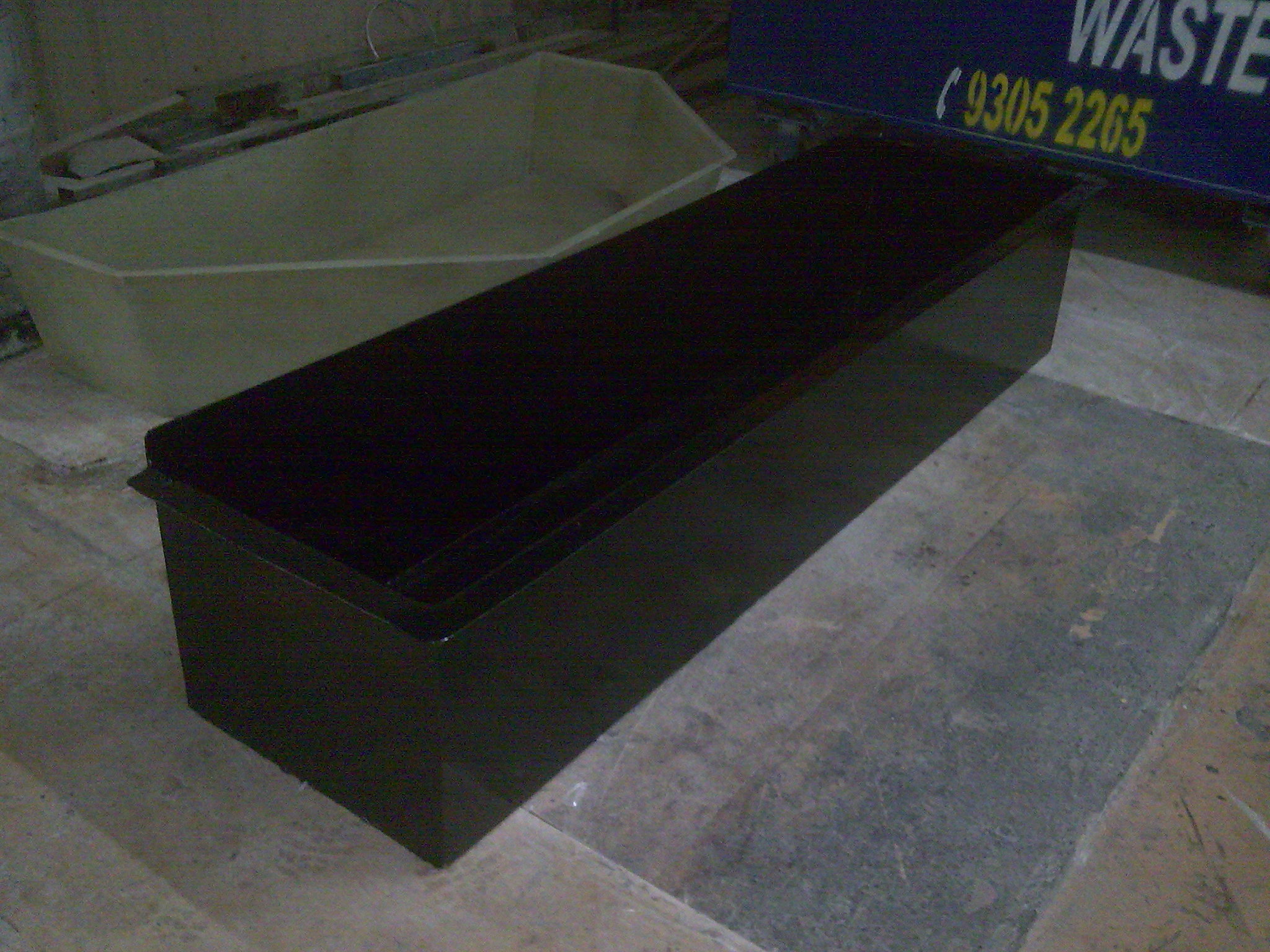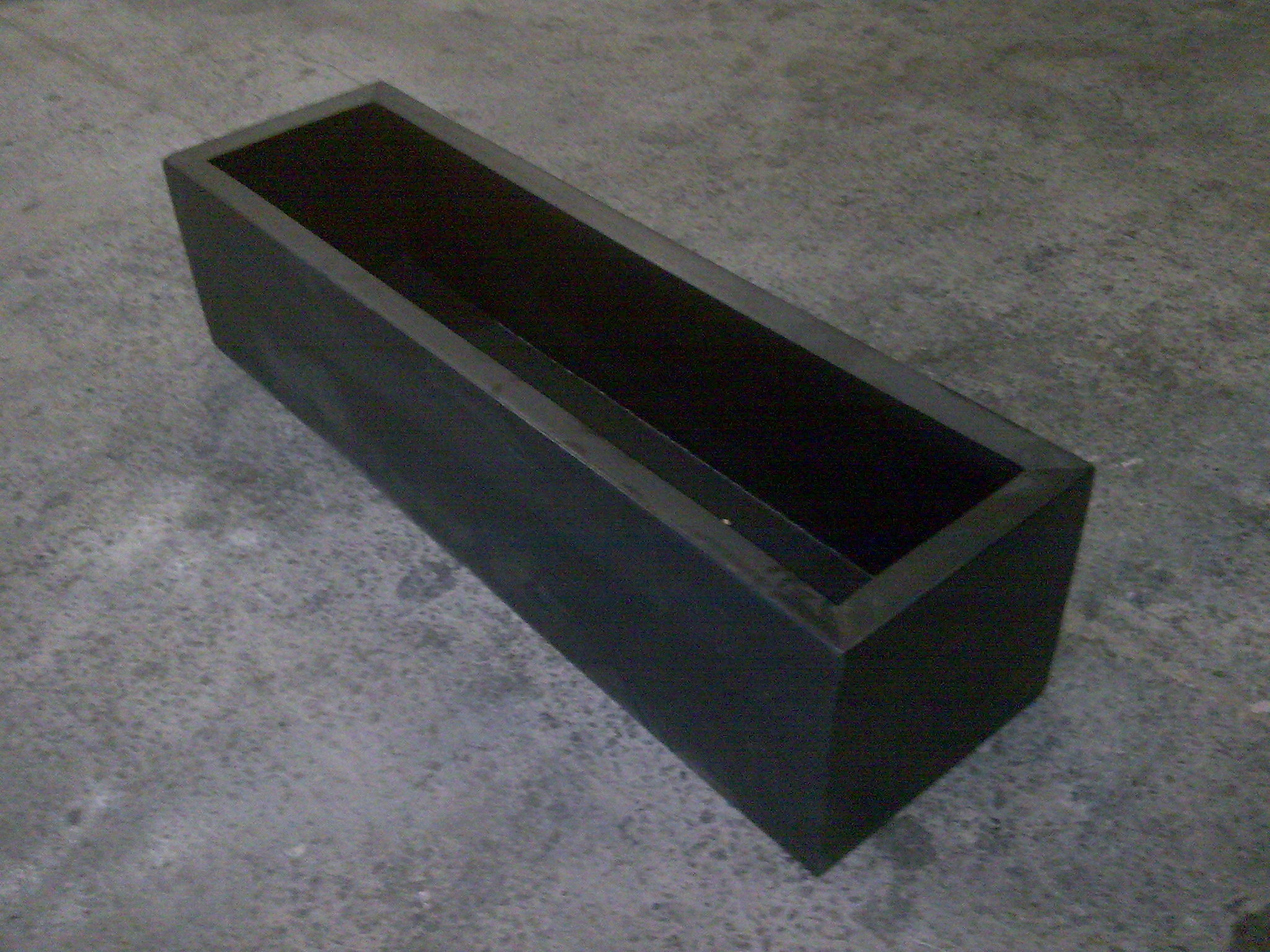 The first pond is for the base of a wall mounted water feature, built with a back edge that extends straight up 50mm allowing it to fit behind the water feature preventing water leaking from between the pond and feature.
The second picture is a planter box to be used as a liner for an existing wood planter box, these can also be free standing.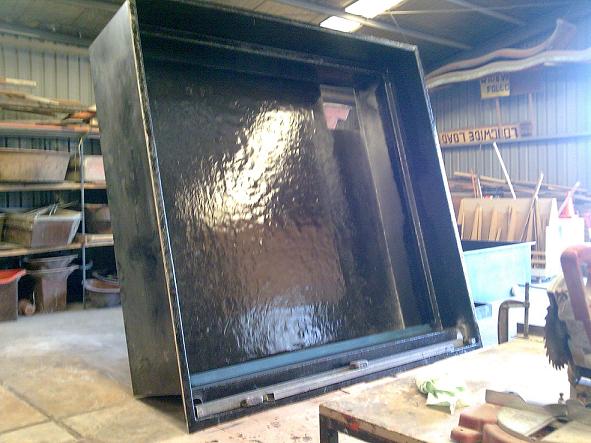 The first pond is an irregular T shape that is 4 metres in length, anything is possible.
The second pond is stepped and has a box built into the base in one corner, designed by the client for keeping large fish with heavy filtration needs.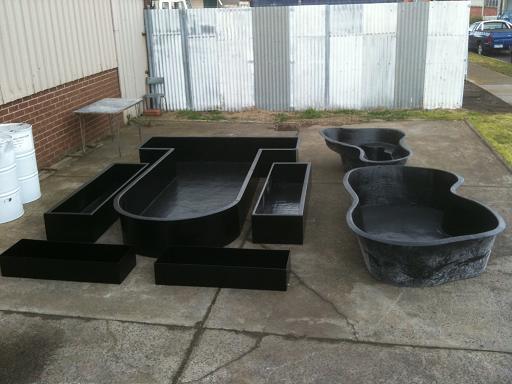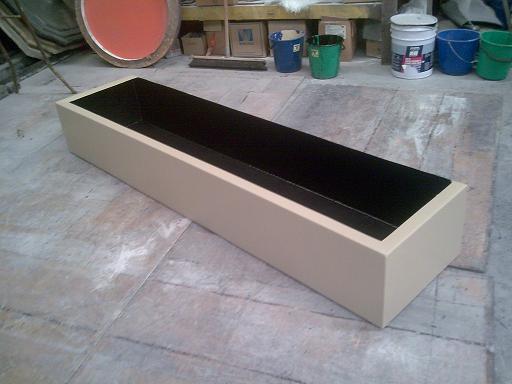 A range of different size and shape custom and preformed ponds.
This is a free standing planter box finished in a light beige.